In a dry state like Colorado, Xeriscaping is an environmentally friendly style of landscape design that is easy on the wallet (once it's in place) and aesthetically pleasing.
What is Xeriscaping?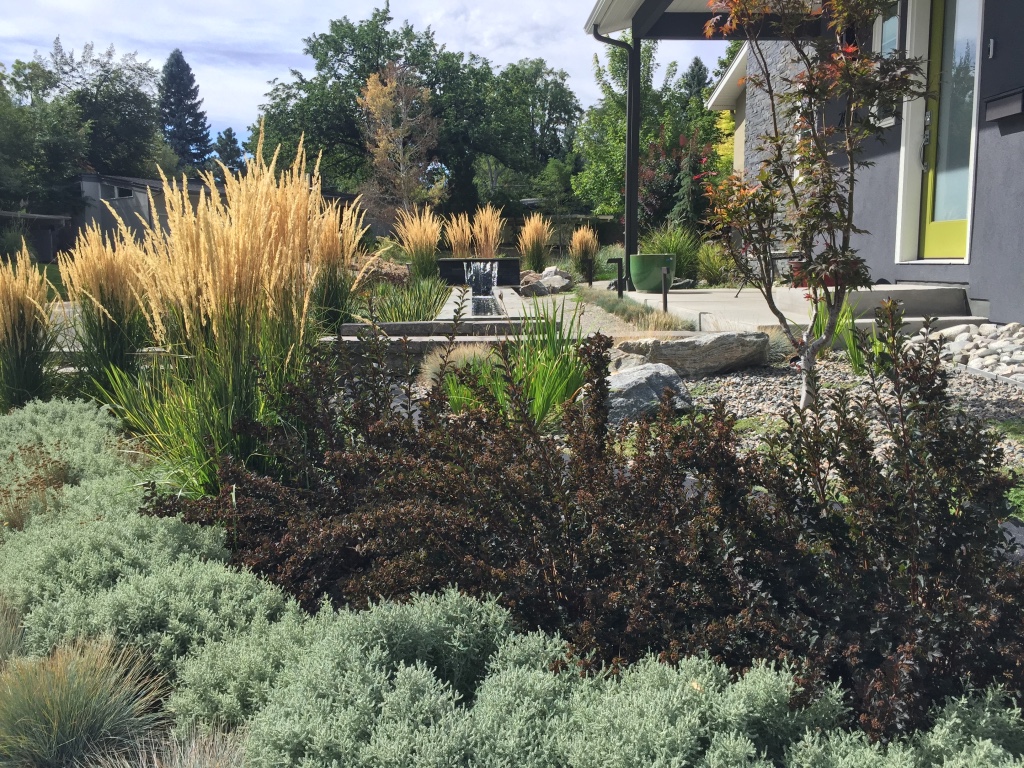 "Xeros" is the Greek word for dry, and our very own Denver Water coined the term Xeriscape in 1981 to describe the style of landscaping with water conservation as its fundamental principle. It emphasizes the use of native plants, larger mulched areas, soil improvement to improve retention and drainage, efficient irrigation, plantings, and limited use of turf or grass.
I see beautiful xeriscaped yards in Denver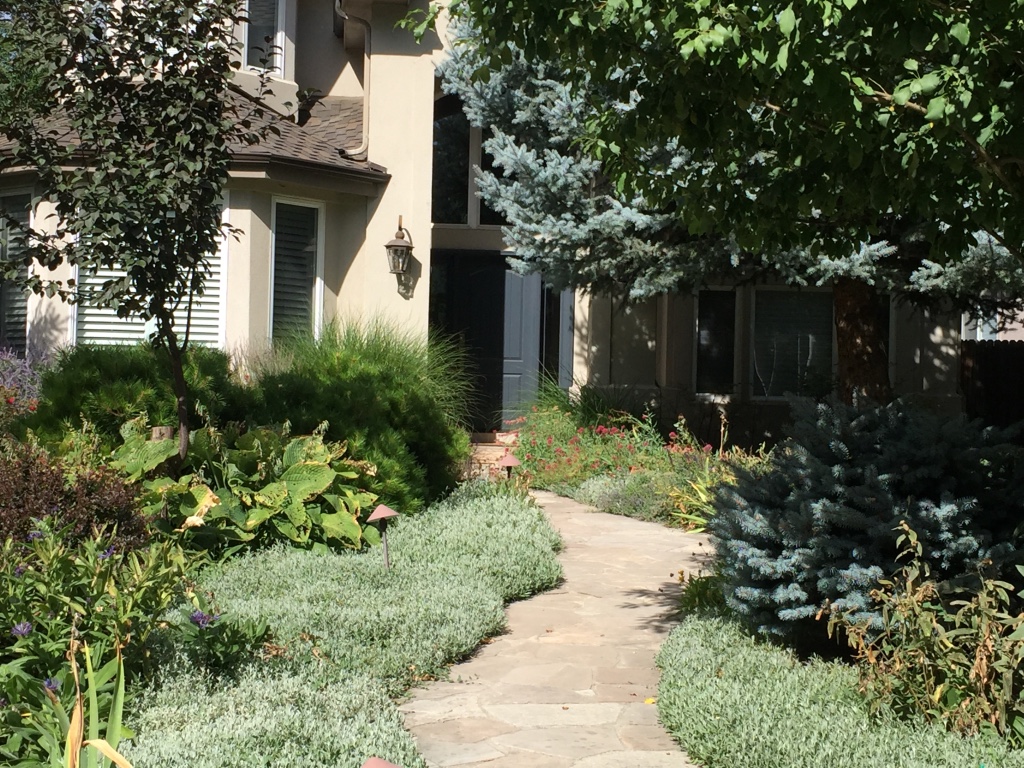 every day in my neighborhood and around town. Check my Pinterest board here for more pictures of this style.
Advantages of Xeriscaping
Lower water bills – reduce landscape water use by 50 percent or more
Less depletion of natural resources
Less mowing for less turf (and less gas for lawn mowers)
Plants fare better during drought or water-restricted times
Native plants thrive in their own habitat
Attractive to wildlife, friendly to insects and fauna
Quality landscaping improves property value
Less fertilizers or pesticides required with native plants
Drawbacks to Xeriscaping
Rougher vegetation – less lush green grass
Weed control is a must
Design requires proper layout and good planning — which can mean pricier upfront costs for long-term effectiveness
"Hydrozoning" requires grouping like plants together so they can be watered together – may require more complex irrigation system