It was shaping up to be a banner spring market… until March and the virus started to take hold. Many would-be sellers are waiting this out — we had a high number of withdrawn listings by the end of the month and many on hold. If homes are occupied, it's probably the best way.
So inventory is lower than it would be, but it's still up about 4% over last year.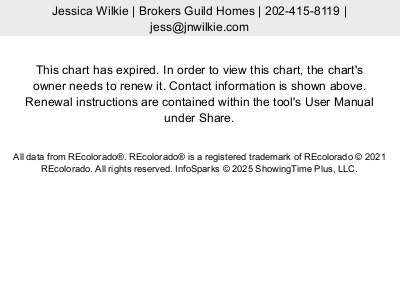 While many buyers are on hold too, it appears that the new listings coming on are going under contract, many in 10 days or less. Demand is keeping up with supply. Some buyers may be taking advantage of the ridiculously low rates on home loans (and Fannie Mae's recent increase on conventional loan limits, now up to $510,000 for non-jumbo terms). There's great buying power in this market — and less competition.
There's no doubt a real estate closing these days will be stressful, with a lockdown in place — but it's doable, with inspections and contingencies to protect both sides.
As the fallout continues, we may lose some buyers due to economic uncertainty and insecurity. Many workers are out of work or short on work. No doubt landlords are feeling the effects too as renters struggle to come up with rent. And investors using the Airbnb model are certainly hurting right now, as demand for short-term stays has all but dried up.
All that said, it's hard to imagine a bubble or extreme loss of value in Denver's real estate market like we saw in 2008. Most homeowners have good equity in their homes, and Denver is still a highly desirable location with a strong underlying workforce and economy. So in that respect we're on solid footing.
I'd expect spring's market activity to get pushed back a few months, to when we return to a less "quarantine-y" world, or as we adjust to whatever the new normal will be.
For most people, it's probably a good time to make plans and prepare — do you have any real estate moves to make in the next year or two or even five?
If you have any questions, feel free to reach out. I weathered the Great Recession (2007-2009) and have seen my share of up and down markets… and while I don't have all the answers, I may be able to provide some perspective on your specific situation. Feel free to set up a time to chat. Or just give me a call at 720.514.9540.
Here are some ideas and tips for DIY home improvement activities to do while waiting out the COVID crisis.