Why Not Retire in Denver?
Colorado is the third fastest-aging state in the country, and more and more people are heading toward retirement in the Mile High City. And no wonder: The Denver area has lots to offer: a good job market, stable economy, diverse housing options, a sunny, dry climate, and countless community and outdoor activities.
Who's Retiring in Denver These Days?
Colorado saw big population growth from 1970–1980, and now the Baby Boomer generation is aging into retirement.
Over the past five or six years, many transplants have arrived in Denver, thanks to all its advantages. Some of them are younger families who entice their parents or grandparents to come to Denver as well, at least part-time.
The Benefits of Retiring in Denver
The Denver area has a lot to offer for those entering their golden years.
It has a strong job market and therefore excellent opportunities for consulting and other part-time gigs or "side hustles." Since many people heading into retirement still want or need to work, this is a definite plus. You have mainstay industries in Colorado such as agriculture, mining, manufacturing, and tourism; as well as science labs, universities, health care, and of course the burgeoning tech and cannabis industries.
The climate is great. Spend a winter in Denver and you'll never want to go back to the East Coast for those dreary months. It's sunny most days, and even when it's cold, it's pleasant if you're in the sun. As for summers, while it does get hot, it's a dry heat and not so oppressive, especially in the shade.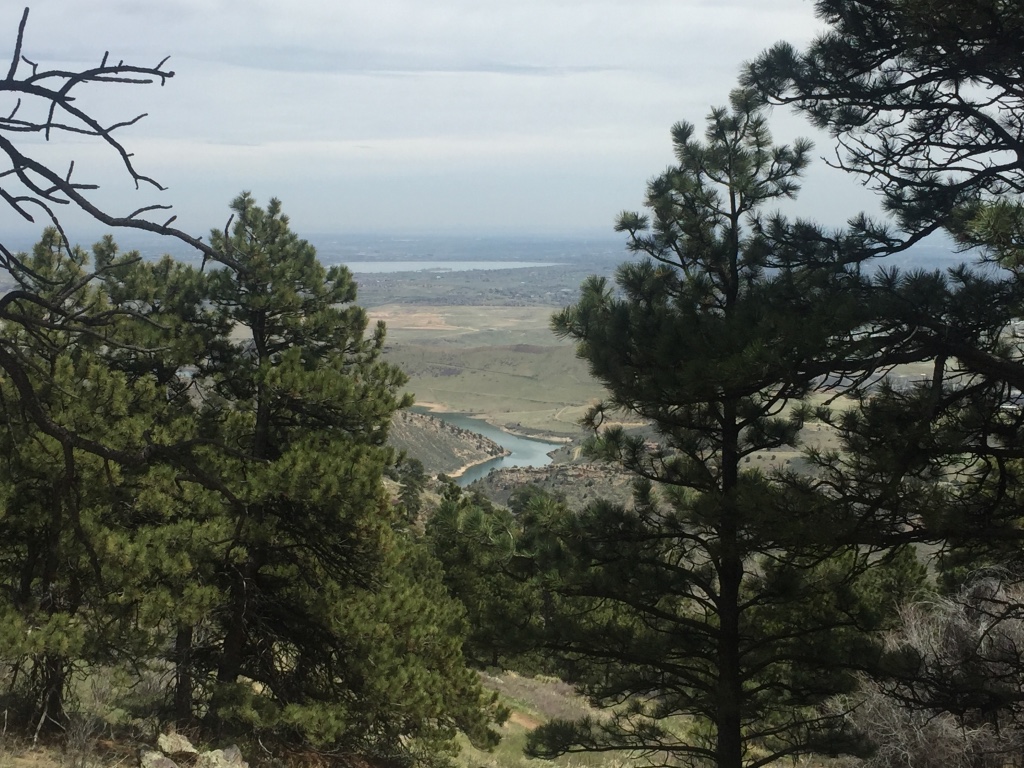 Outdoors galore! The Rockies are a quick drive from Denver and even closer to some of Colorado's suburbs and mountain towns. The mountains provide beautiful scenery for biking, hiking, golfing, boating, camping—you name it.
Culture is alive and well. Downtown museums, arts districts, gardens, music festivals, universities, Red Rocks, and many historical sites—Denver has a thriving cultural scene.
Mentoring, volunteering, and teaching opportunities abound with numerous schools, universities, and community centers.
There are plenty of accommodation for seniors. This fast-growing sector of the population has theColorado Senior Lobby to keep senior initiatives and interests, such as the senior property tax exemption, front and center at the state capitol.
Senior Real Estate in Denver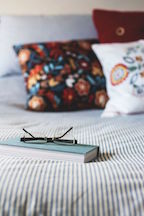 Denver area real estate has lots to offer in terms of houses, neighborhoods, and prices for every budget. You have historical neighborhoods such as Washington Park and Park Hill, easy and convenient Cherry Creek, hip and trendy Highlands, and downtown vibes at Five Points and Capitol Hill. Adjacent Jefferson, Douglas and Arapahoe Counties offer even more options for those who want more space or less city.
Want to learn about Denver neighborhoods? Request a Denver neighborhood market report or schedule a call to find out more about different areas.
Looking for a home in Denver CO?
Interested in finding homes for sale in Denver CO? Click link to find all the currently available homes in Denver CO.

55+ Communities
If you're looking for assisted living or retirement communities in or near Denver, you'll find an overwhelming array of options and prices, and the prospect of beginning this search can be daunting. Whether you're thinking about the short or long term, assisted or independent living, renting or buying, it's a good idea to talk to a specialist who can help assess your needs, consider all the factors, and help you navigate your options. A certified SRES (Seniors Real Estate Specialist) professional with an established network of service providers is a good first step, so just click to schedule a call or dial 720.514.9540 to chat.
Just want to look around? Click here to see 55+ active listings for sale in Denver Colorado.
Aging in Place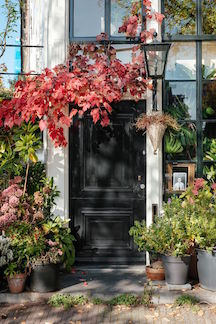 Aging in place is great for folks who are in their "forever home" and don't want to move. Keep in mind that as we age, needs change, and often modifications and adjustments need to be made to the property. Fortunately there are many senior services that have sprung up to serve this growing need.
Have equity in your home but need cash? The reverse mortgage can be a great financial tool. Click here for an informative booklet on Downsizing vs Reverse Mortgage or call 720.514.9540 to find out how much your Denver home is worth and see if it's a good option.
Aging in place in Denver is a great idea—if you're in the right home. If you're not, let us help. I'll listen and ask questions to find out your needs, and then put my neighborhood expertise to work to help you find your dream Denver home.
Downsizing
Maybe your current house is too big. Maybe its mortgage and property taxes are too high, or it's too much work to maintain, or it's not in an ideal location for this new chapter of life. Downsizing your housing, space-wise and/or price-wise, can help "right-size" for your lifestyle and budget.
Need to sell your home to get into the right spot? Experience counts! Get in touch to find out when will be the best time to list your Denver home.
Denver too dear? Click for a list of best towns to retire on a budget in Colorado.
Want to Know More?
Colorado and Denver have a lot to offer you for your golden years. If you'd like to know more, please get in touch at 720.514.9540!