There's been talk of a market slowdown and I've been waiting to see if the last quarter of 2018 would confirm it. Our stats show that the market has cooled off – but just a tiny bit.
The chart below shows that supply is a bit higher in 2018's last quarter over 2017. In December we had 1.4 months of supply, up from only three weeks in December 2017. Note that less than 2 months of supply is still very low, and favorable to sellers.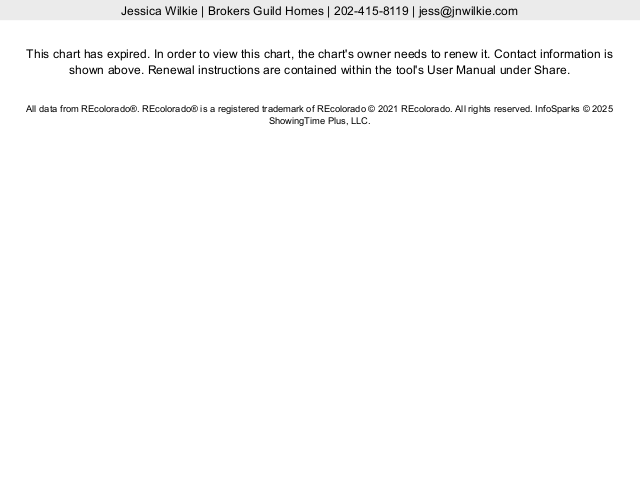 Another slight but visible indicator can be seen here – the number of active listings is higher than last year.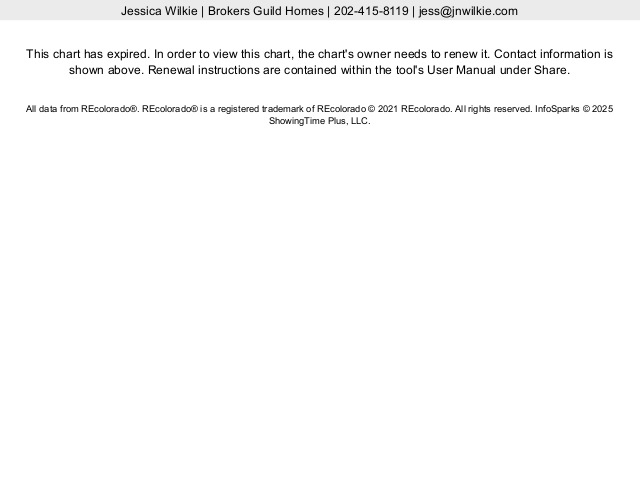 And here we see that the number of days on market has crept up to 20 days in December – higher than it's been in many years! (But still pretty low).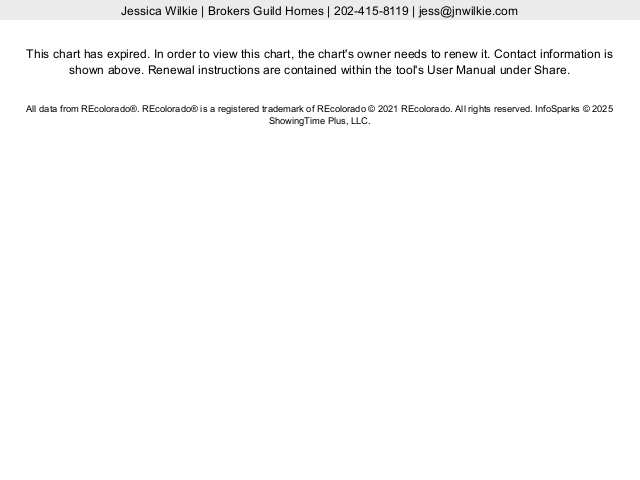 These numbers show that Buyers have gotten pickier. And with 2018's higher interest rates, they're probably feeling tapped out on prices. Or they don't have the capacity to buy a home that needs a little work. We're still seeing multiple offer scenarios in the Denver real estate market, but they're fewer and farther between.
Here we see Seller's "sold" prices compared to original "list" prices. Near the end of 2018, sellers were forced to come down on their pricing a bit more than in previous years, closing at an average of just over 98% "sold price" to original listing price.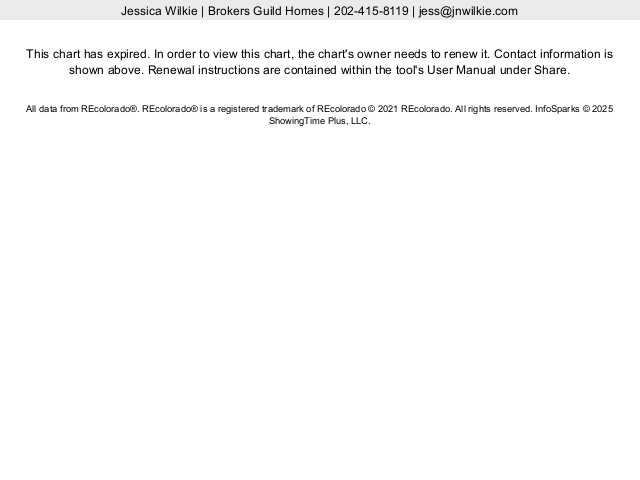 Since lending standards are so much stricter than they were leading up to the 2008 crisis, I'd say we shouldn't be worried about a bubble or any extreme "correction" like we saw back then.
The Denver real estate market is stable and secure. People are still moving here and demand is expected to remain high for the long term. Denver real estate prices are expected to continue appreciating, up 5-6.8% in 2019, depending on who you ask.
Sellers will have to price a bit more aggressively this year to find a buyer, and they'll want their property to be "show ready" right off the bat to avoid sitting.
It may only be January but the spring market is here! Thinking about selling? Get in touch now to find out how to make the most money on your house.
Want to buy real estate in Denver? Greater supply means there are more houses to look at! Get in touch now and we can get started.