If you're looking to buy a house in Denver, you've probably heard that the market is tough. With short inventory and prices on the up and up, the Denver real estate market has been favorable to sellers for eight years now.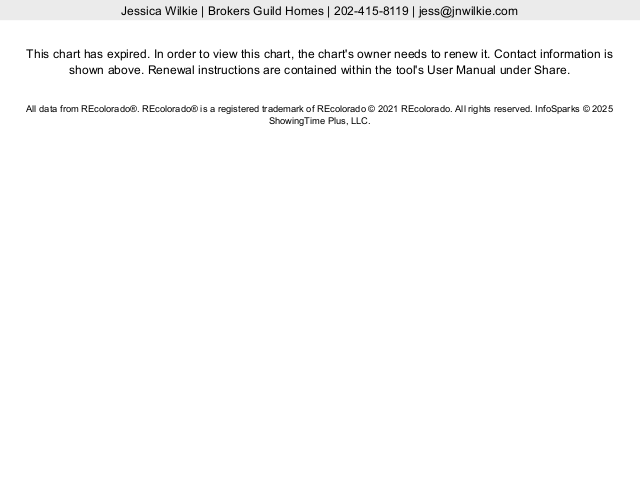 The big question for would-be buyers is, will Denver real estate prices continue to rise? Or is there a chance that prices will soften, creating a more buyer-friendly market?
Of course we don't know any answers for certain, but let's examine some of the indicators that could affect Denver real estate price trends.
Denver Real Estate Market Indicators
Low Inventory has been the biggest driver for increasing prices. For a variety of reasons, not enough housing has been built and we could be facing a shortage for another ten years.
Demand Denver's strong job market and attractive lifestyle has been attracting people from other parts of the country for several years, and population in the city is up by more than 100,000 in the last seven years. Population growth is showing signs of slowing though, and more people are looking elsewhere in Colorado or elsewhere in the country. This may cause less pressure from the demand side, which is good news for buyers.
Interest Rates trending up. Not drastically, but some. If they go up half a percent, they'll make xxx difference in payment this year versus next year.
You can find a property!With demand pressure slowing a bit, prices may slow their appreciation levels. But pent-up demand will keep the market steady and likely prices won't fall. Given interest rate increases, buyers likely won't gain by waiting.
Looking for a home in Denver CO?
Interested in finding homes for sale in Denver CO? Click link to find all the currently available homes in Denver.

Tips for Buying in a Competitive Buyer's Market
Make house hunting a priority
Get ready –finances and paperwork ready
Be flexible with the Seller
Make the deal stick – seller may have backups
Work with an experienced agent who knows how to negotiate
Offer strong earnest money deposit and downpayment
Real estate search will vary from neighborhood to neighborhood. Your best real estate move is to get someone experienced, who will stay on the ball for you and give you the information you need.