Historical trends show that real estate markets are cyclical. Since Denver real estate prices have been going up steadily for the past eight years, is it time for a downturn?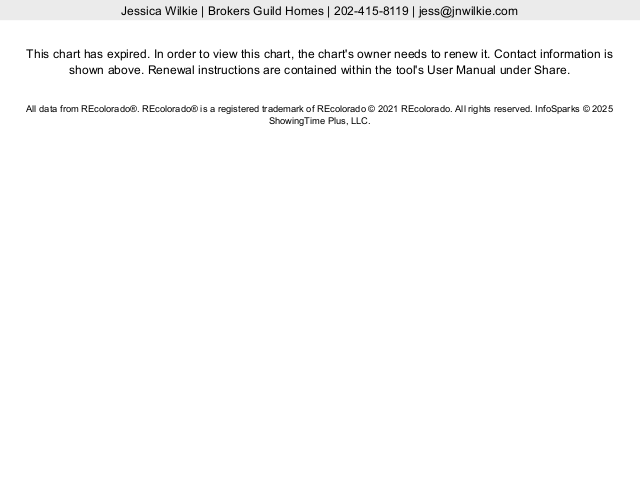 Is there a real estate market shift headed our way?
Lately we've noticed that properties are staying on the market longer and there are more price reductions. This is partly due to the seasonal slowdown that happens every year. But general demand may also be slowing, for a few reasons we'll discuss below.
Buyers looking elsewhere. Denver area residents are searching for homes elsewhere, at least according to their Internet habits. Outbound searches favor Colorado Springs and Fort Collins these days, in addition to areas out of state. Affordability is likely a big reason why.
Interest rates steady up, and expected to continue their slow climb for the rest of this year and next. Global unrest in places like Turkey and the new tariffs set by the president may affect rates — but it's too soon to tell which way.
Supply is still short. Denver still doesn't have enough supply, and the shortage may last for up to 10 years. (Though I've met a few Denverites who wouldn't mind if some people left). Will Denver keep attracting new people (and hold the folks who live here?)
For now, it's safe to say that the market still favors sellers — but it could be easing up a bit, which is good news for buyers.
I'll be watching this fall to see if we get the usual second price uptick.
Thinking to Sell your Denver home? Learn how to get the very best price and keep your closing costs down. 
Thinking to Buy a house in Denver? Work with experienced agent who knows how to make your offer stand out in a crowd. Find out how.
Looking for a home in Denver CO?
Interested in finding homes for sale in Denver CO? Click link to find all the currently available homes in Denver.