Real estate market data for Denver, CO provided by Jessica Wilkie of Keller Williams Integrity.

Denver Home Prices
We have seen six years "sold" price increases on home prices in Denver and don't expect things to slow down anytime soon. If you are considering buying a home you can still find deals on a house in Denver but you must have a good real estate agent who understands the market.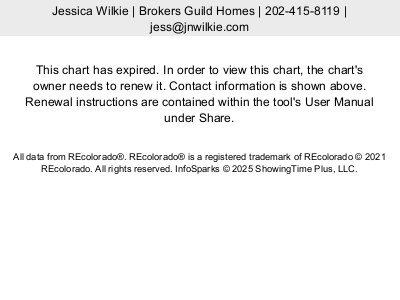 Buyers shouldn't wait on the sidelines for too long — low inventory means many of our listings have high interest as soon as they hit the market. As you can see from the graph below, listings tend to get 100% of their asking price. To make sure you succeed in this market, you'll want to have an experienced agent help you find the right house and write the best offer for your Denver home.

Please click the link if you'd like to see how much current inventory is on the market in Denver.
.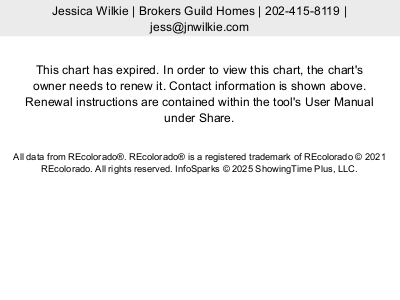 Currently in Denver, homes have a median of 8 days on the market before they sell. But now that summer's closing out we are seeing price reductions. It may be easier to negotiate with owners whose properties have been sitting for more than 20 days. Sellers should price their home slightly below market value to increase chances of receiving multiple offers. I'd expect home price increases to temper and stabilize, but high demand should keep prices on an upward trajectory.
Denver Real Estate Report Summary

The median "sold" price in June for single family homes in Denver is $446,000. The "sold" prices increased by 11% over June 2017.
The median sold price in June for attached homes with 2 bedrooms or fewer is $300,000, up nearly 13% over June of last year.

Find Homes for Sale in Denver CO
Visit my website to search for homes in Denver or to be notified when Denver homes come on the market.
To find out what you home is worth in the current market email me or call 720–514-9540.