After checking out all the pretty holiday decorating ideas for 2018, I'm in the mood for a cozy holiday gathering!
This year, we're seeing sexy table decorations and an adorable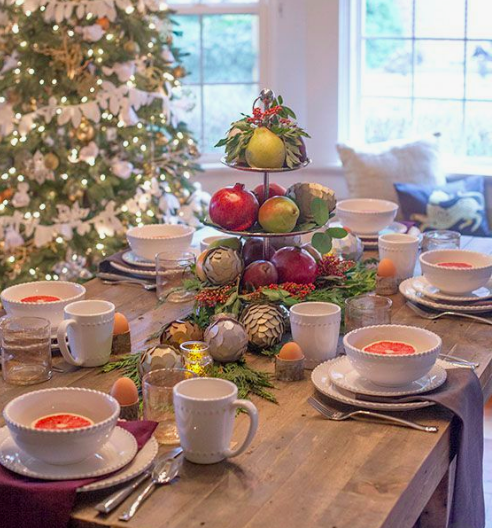 cake stand centerpiece, cute gift wrapping with greenery… the list goes on! Please check my Pinterest board if you'd like to see more.