Median home prices in Denver are up 8.5% in January year over year, a pretty aggressive increase, in my opinion, for all the talk of a market slowdown.
Prices are down just a hair in January from December, which is not unusual for this time of year.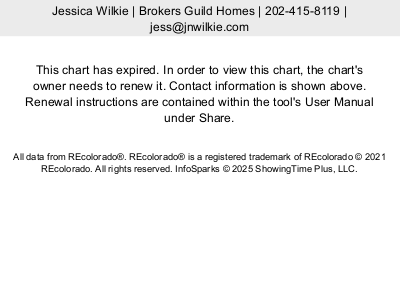 It's very interesting to note that housing inventory has been climbing steadily since July of 2018, and in January the number of active listings in Denver was up 14% over January of last year.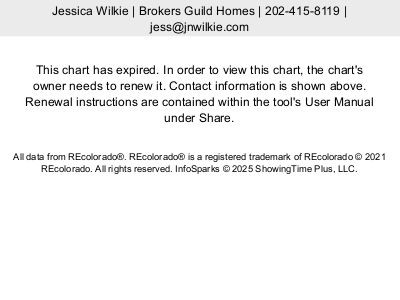 Rising inventory is a new trend and it's good news for buyers. However, the number of days on market is still under 10 days and sellers are getting 100% of their asking price.
The takeaway for now is: Buyers still don't own this market, but it's getting easier and less frantic for them.
We'll be watching spring market closely to see if the pent-up demand keeps up with supply increases, and of course we'll keep you posted.