Denver Home Prices up 11% Over Last Year
The Denver real estate market has been on a steep upward trajectory since 2012, and this year's spring market is no different. Median sold prices are up 11% over May of last year, to $405,000.
Since May of 2012, prices have nearly doubled, up 93% from $210K!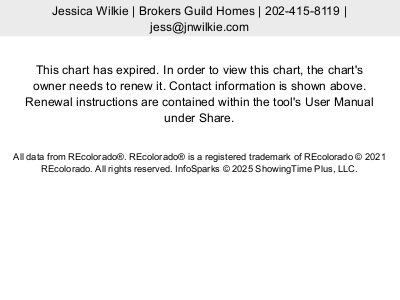 Will Denver real estate prices continue to climb?
The job market is still strong, which is a positive indicator for real estate prices. Colorado has been ranked the No. 1 state for growth, employment and business environment, and for some time has been attracting transplants from other, more crowded, more expensive areas of the country. The beautiful scenery, amazing weather and rich outdoor life are all huge attributes, and living here offers a healthy, fun lifestyle, with plenty of jobs and other business opportunities.
Inventory is expected to remain in short supply for the next decade when, according to this study, supply levels may finally meet demand.
It's safe to say that prices will continue to climb — BUT a few factors might impact price increases.
Keep an eye on:
Population growth. The area population is still expanding, but at a slower pace than a few years ago. If fewer people move here, or if people start leaving (as some are, because of high cost of living), demand will decrease and reduce pressure on prices.
Interest rates. The Fed is expected to hike rates at least once more this year. They're currently in the mid-4% range, which is not terrible from a historical perspective. But obviously rates affect buying power and the higher they go, the more expensive it becomes to finance the purchase of a home.
Tax Reform. It will no doubt take years to fully realize the results of Republican tax reform bill, which went into effect at the end of 2017. For now, though, one might surmise that the increased standard deduction will result in fewer people taking the mortgage interest deduction (since the amount of interest they'd be writing off would be less than the standard deduction). The mortgage interest deduction has always been a valuable incentive for those making the jump from renting to owning. The tax law, as I see it, takes away some of the financial advantage that owning previously had over renting, particularly among entry-level buyers. Does that mean would-be buyers will rent for longer? We shall see.
Get on the real estate ladder
Renting still ain't cheap and home prices are still rising, so the longer you wait, the more a place will cost. And many agree that homeowning is not just a financial investment. Perhaps more importantly, it also provides pride in ownership and the positive feeling you get from living in your own place, in your own neighborhood.
Buyers should know that finding a home is possible. They just have to know the right moves – that is, how to get financing, write clean offers and move quickly in today's Denver real estate market.
Are you a first-time homebuyer in Denver? Or do you want to be? Contact Jessica today!
Homeowners are sitting pretty right now!
It's a great time to get the very best price for a home in today's market! But buyers are savvy and have access to more information than ever. Find out how to make your place shine and show its best for today's qualified buyers.
Are you thinking of selling your place? Ask Jessica Wilkie how to get 100% (or more) of your asking price.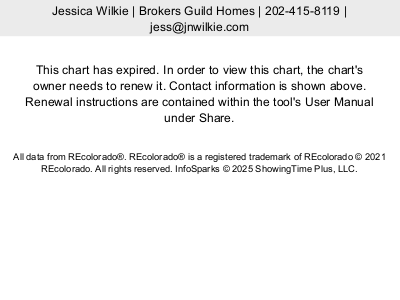 Not ready to sell, but curious to find out how much your home is worth? Contact Jess for a free valuation.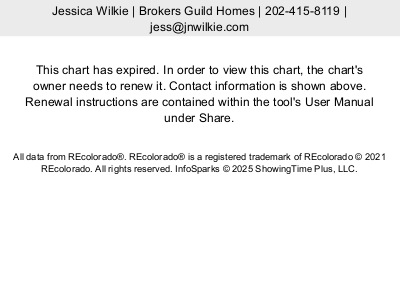 Properties stay on the days on market under 10 since 2015