You may have heard by now, the Denver real estate market has slowed its breakneck pace. Properties are taking longer to sell and we're seeing more price reductions before properties go under contract. Another interesting sign — so far we haven't seen the second price uptick that usually occurs in Denver in recent fall markets.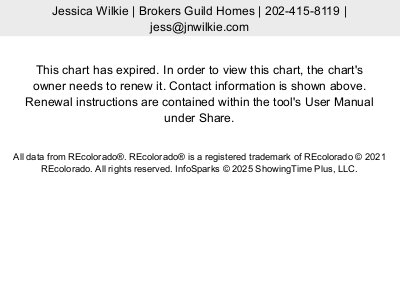 So we have definite signs that the market is softening a bit – though overall, the number of days on market and steady price trends indicate a market still favorable to sellers.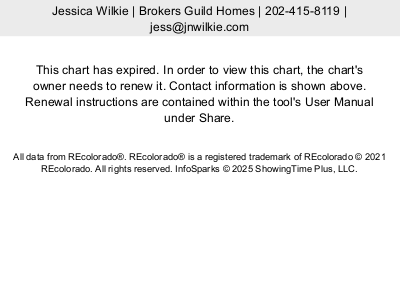 Inventory, after reaching a low in early 2018, is actually up higher now, year over year. This is another good sign for buyers, and a sign that sellers may need to step up to more competition when it comes time to sell a home in Denver.
And, good news on the lender front! Fannie Mae and Freddie Mac have increased loan limits, so buyers can borrow more at a better rate. Click here to see the new, higher loan limits, courtesy of my mortgage lender buddy David Thomas of Caliber Home Loans.
All in all, still healthy and happy market for sellers, and easing up for buyers just a bit. Please get in touch if you have questions or would like to talk real estate in any way.