The city of Denver and surrounding suburbs are all performing well this year. Median home prices in Denver have doubled since 2012, but prices seem to be flattening out this year.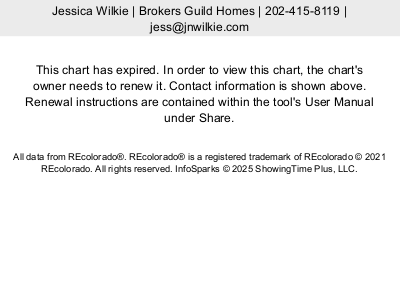 And here's a look at a few of the suburbs. Lakewood and Englewood are very close in median price, and Aurora is one of the more affordable areas in the region. In the north, Arvada prices has been trending higher, but similar appreciation rates.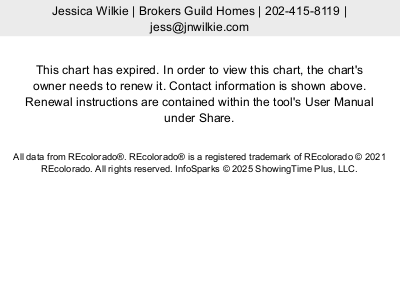 It's not a surprise that starter homes in the lower prices points remain more competitive and have seen stronger appreciation.
Appreciation on homes with median price above 750K was less than half a percent.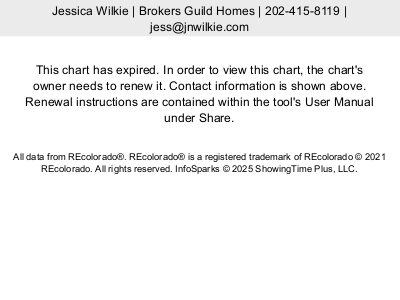 Appreciation on homes below $400K was almost 4% this year.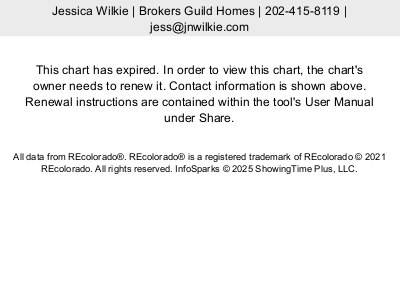 It's definitely still a sellers' market under $400K although a bit less competitive than years' past. It's becoming more balanced in the higher price points, but until the supply goes up and it takes move than 2 months to sell a house, it's still favorable to sellers.
Overall, it's a healthy market! We're OK!
Questions about this post or anything else real estate related? Give me a call at 720.514.9540.