Inventory's Up — Finally!
The number of active listings has been rising since early 2017. Currently in the region we're up to 13,000 listings…. that's well up from around 9000-10,000 we'd gotten used to from 2014-'17. Active listings are up 11% year over year, and up 30% over the same time in 2017.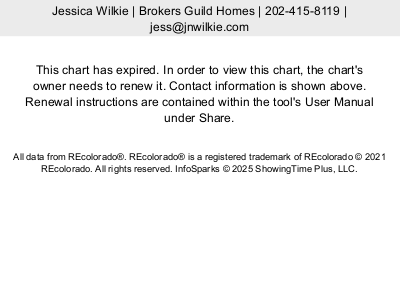 The increase has started to ease some of the inventory strain we've been experiencing over the past several years. Homebuyers have had it tough, with short supply creating lots of competitive bidding situations.
Demand is still healthy though, and there's room to absorb even more inventory — especially in the first-time homebuyer and move-up spaces.
The Denver real estate market for fall 2019 shows the typical slump that occurs every year with pricing and inventory.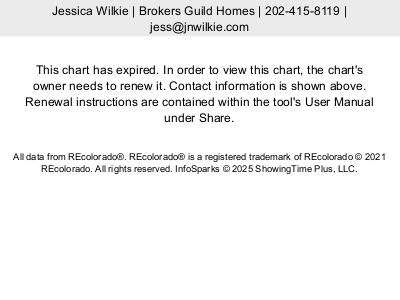 Denver area median prices are currently down 3% from this May's high of $421K. We might expect prices to bottom out at about $400K by December/January, as seasonal shifts fluctuate about 5% up and down throughout the year.
If normal trends continue, which I expect they will, prices will start heading back up as soon as spring rolls around — in February.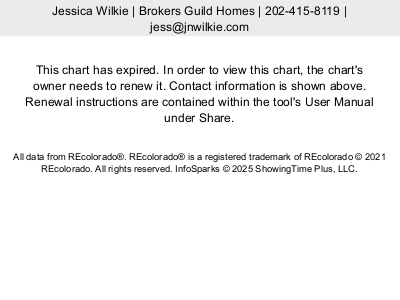 Last year's seasonal inventory dip was not as drastic as it was in previous years, down 25% versus earlier years' 40%. So it looks like inventory is stabilizing at a higher level.
What does today's Denver real estate market mean for sellers?
Sellers don't hold all the cards, but the market is still in their favor. Prices are still appreciating year over year, but more slowly, and will probably stabilize around 3-5% rather than the double digits we saw mid-decade.
With more inventory, sellers will have to reign in their pricing and make sure their house is prepped to look "right" to attract that buyer.
Bottom line: Sellers aren't sitting on a golden real estate egg anymore. If your personal circumstances are calling for a real estate shift, then it's a good time to sell.