Buyers Have More Power in Denver
Price appreciation has slowed in Denver, but it's still not a buyers' market.
Prices actually took a dip in January and February year over year, for the first time in a long time. By March we saw prices increasing again.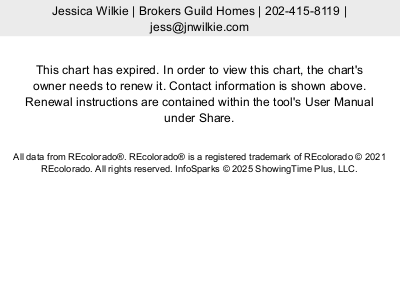 I'd venture to guess the government shutdown, or maybe trade and tariff strife, caused some consumer confidence issues in January.
In June of this year, Denver real estate prices reached a record median price of $454,900, up 3.5% year over year.
Inventory is up significantly, by 35% in June. There are more detached houses available, and the condo and townhouse supply had a good bump, thanks to a measure passed in 2017 which makes it harder for new homeowners to sue builders for construction, so the builders finally came out.
In any case, this summer's inventory spike has provided much needed relief for buyers after several years of a highly competitive real estate market in Denver.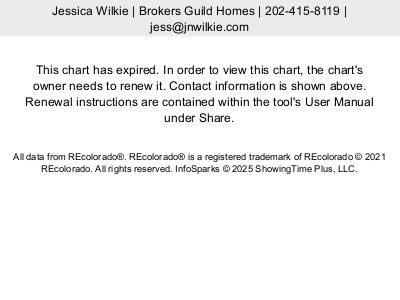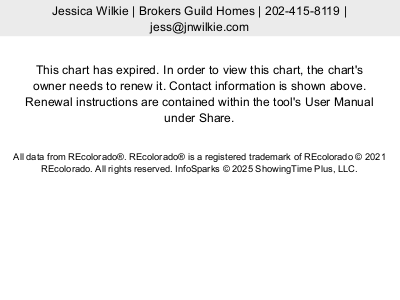 Will the election affect Denver real estate?
Of course it's hard to ignore national politics as we head into a big election year. We may see a slowdown as we get closer to November 2020 — as we saw near the end of 2016 — but the market should bounce back, barring any extreme circumstances.
It's a good market to sell, so if you're thinking of selling within the next five years, get in touch for a market snapshot, some educated projections, and free advice on getting your house ready for when the time comes.