Real Estate Price Trends in Denver CO
Circumstances often dictate when we need to move, and there are ways to position your listing so it gets the best price in any market. With careful analysis and with good advice, you can make a good real estate move in any season. (Scroll down to see what happens when you need to sell in January.)
But really, when's the best time to sell a house in Denver CO?
While we can't predict exactly when the prices will peak each year, we can predict price fluctuations from season to season. So if you have the flexibility, with good foresight and planning, you can position your listing so it hits the price wave on an incline.
Let's take a look at median prices over five years for the entire MLS, which includes the Front Range.
Here we see a nice, upward trajectory for median home sale prices. But a closer look shows that the median price fluctuates regularly from season to season, too. This chart shows an uptick in price every spring moving into summer (when demand is highest), which peaks in May or June, and then declines through fall and winter.
It's interesting to note that Denver real estate price patterns differ from the region as a whole. Here's a chart for median price in the city of Denver.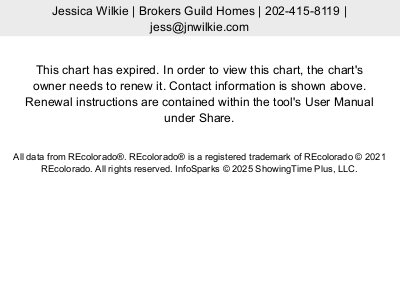 For the past five years, Denver real estate prices have seen a second regular price uptick occur in the fall — usually around November. In 2016, for example, prices almost matched the summer high on the fall uptick. And median real estate prices in Denver in October 2017 beat July of the same year by $1000.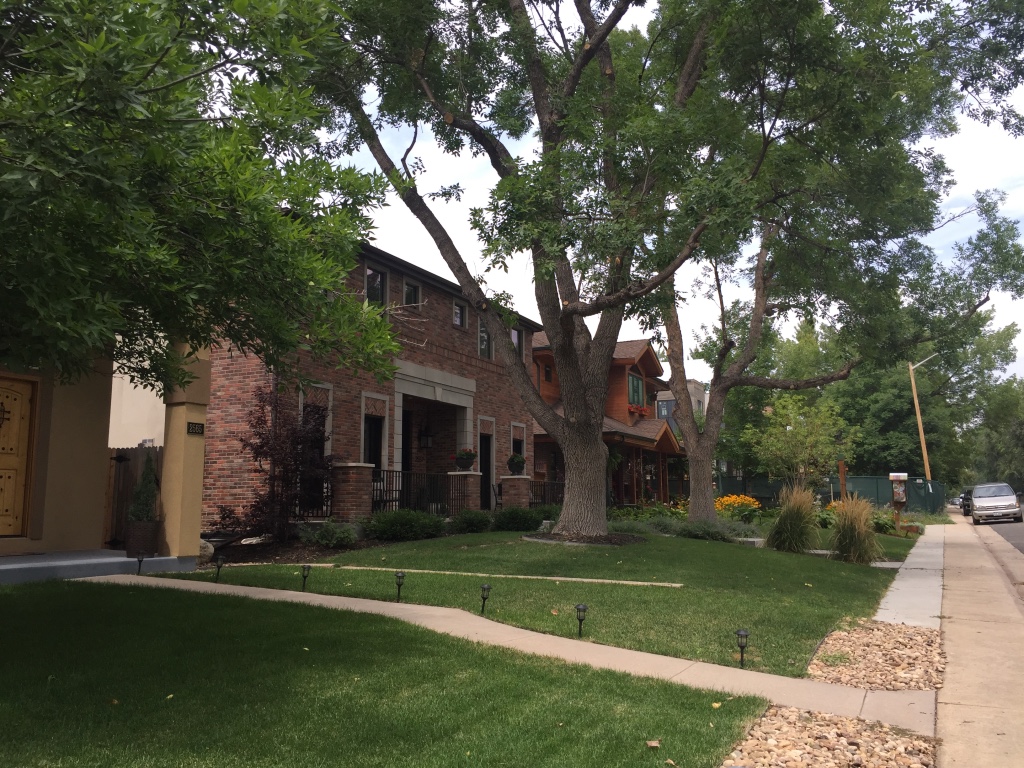 So far Denver real estate prices in 2018 have topped out in May at $449,000. But if we stay on trend, we should get another fall uptick.
If you are ready to list your Denver home this fall or anytime within the next year, let's talk! Email now or just call 720.514.9540.
Keep in mind, tactics may be different for different properties. Timing with regards to price and condition will be key to getting you the best price for your Denver home.
What if you have to sell at an inopportune time?
From Personal Experience…
Husband and I sold our own place in January, and we came out ok! We had purchased new construction in December. We were fortunate to be able to buy before selling the house we lived in at the time… but we did need to sell quickly after we moved to access the equity and pay off a bridge loan. So, we listed the house in early January – which is consistently when you see the lowest median price points every year.
Fortunately, it was a strong seller's market, and so in spite of the timing, we got a full-price contract in about a week's time. The buyers did manage to talk us down after the home inspection, which we probably wouldn't have had to tolerate if we'd waited a few months for the market to heat up. But we got our asking price with a $3000 inspection concession in the dead of winter –and we were able to move on with our new place. Point being: in a hot sellers market like Denver, the market will help you come out ahead. Get in touch now if you're thinking of selling your Denver home or would like a free home valuation.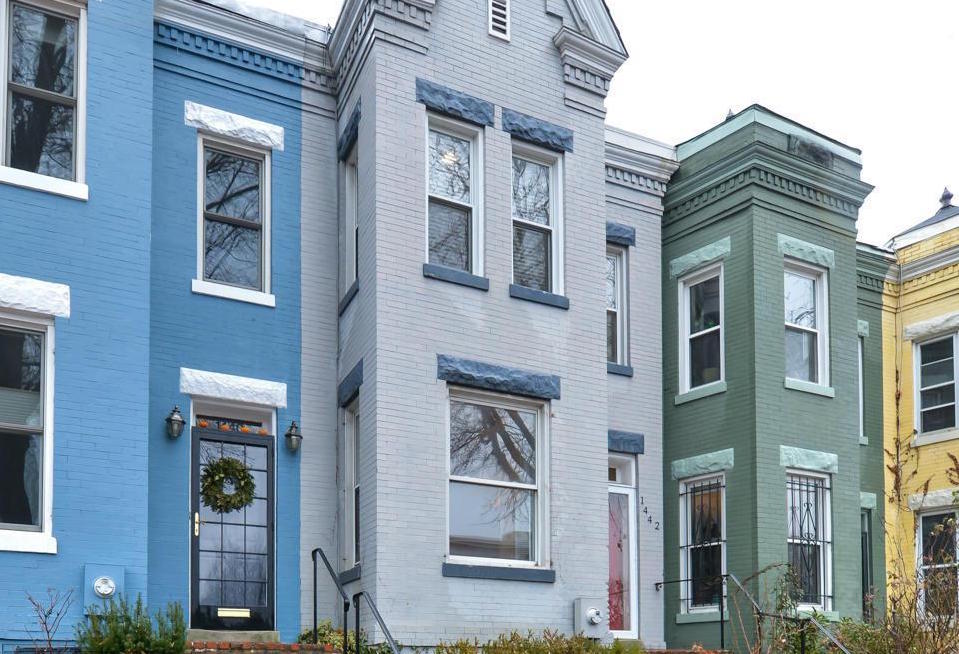 Our first place in Capitol Hill, Washington DC